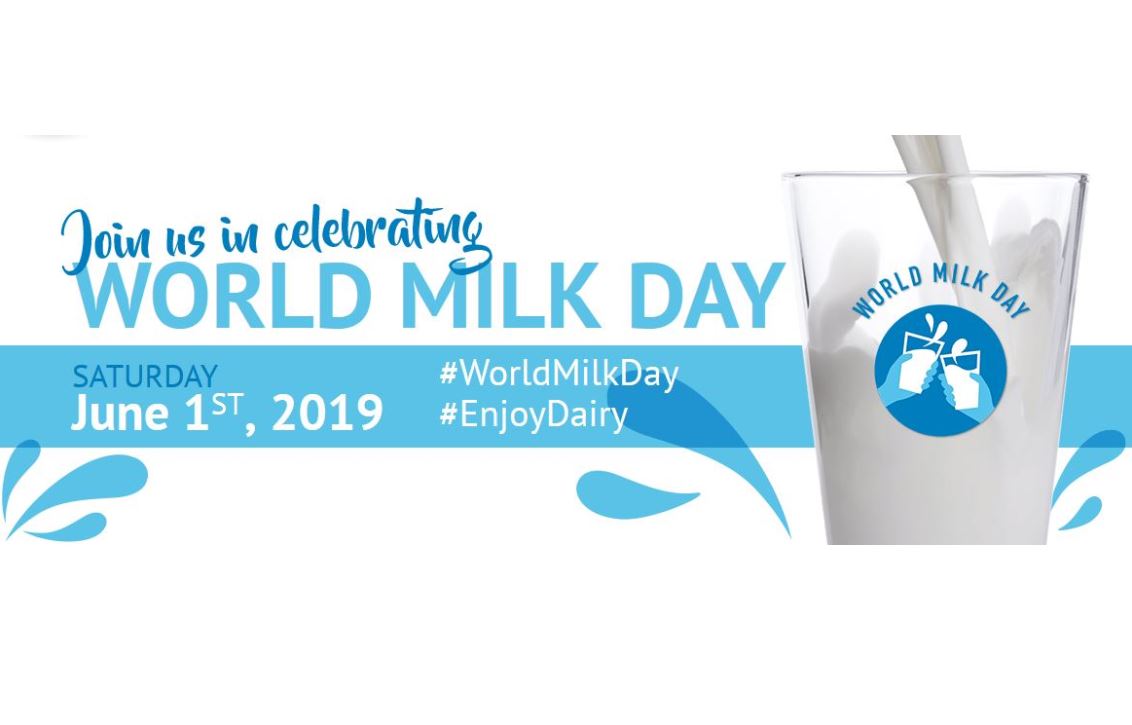 2019-05-28

Join us in celebrating the World Milk Day on June 1st

In 2001, the Food and Agriculture Organisation of the United Nations (FAO) selected June 1st as World Milk Day, which celebrates the important contributions of the dairy sector to sustainability, economic development, livelihoods and healthy nutrition.

Did you know, that the dairy sector supports the livelihoods of up to one billion people worldwide?! Let's contribute to raise awareness on the importance of milk and the dairy sector!

Read more about the World Milk Day and activities around the world to celebrate milk and the dairy sector.