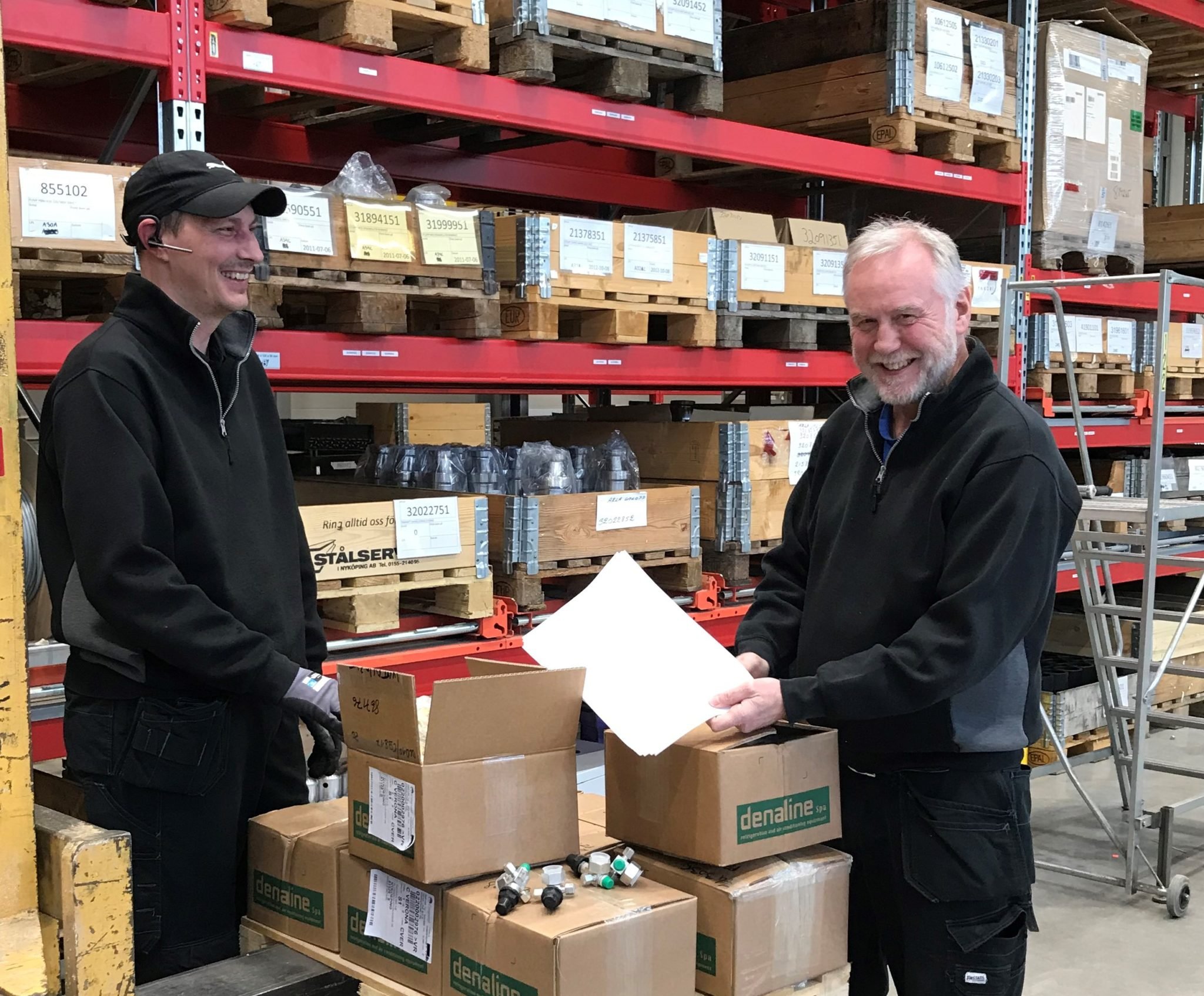 2020-04-21

Spareparts warehouse closed on Fridays in May

Due to changed routines associated with Covid-19, our spareparts warehouse in Nyköping will be closed every Friday during May. Monday through Thursday, we are happy to help you with your orders as usual. Thank you for your understanding in these challenging times.

Do you have any questions regarding spareparts and aftermarket or need help with registration to our webshop or dealer web? You are welcome to contact us per e-mail directly to spareparts@wedholms.se. You can also call us at +46-155-280381. We are available Monday – Thursday 07:30 – 12:00 and 13:00 – 16:30 CET.