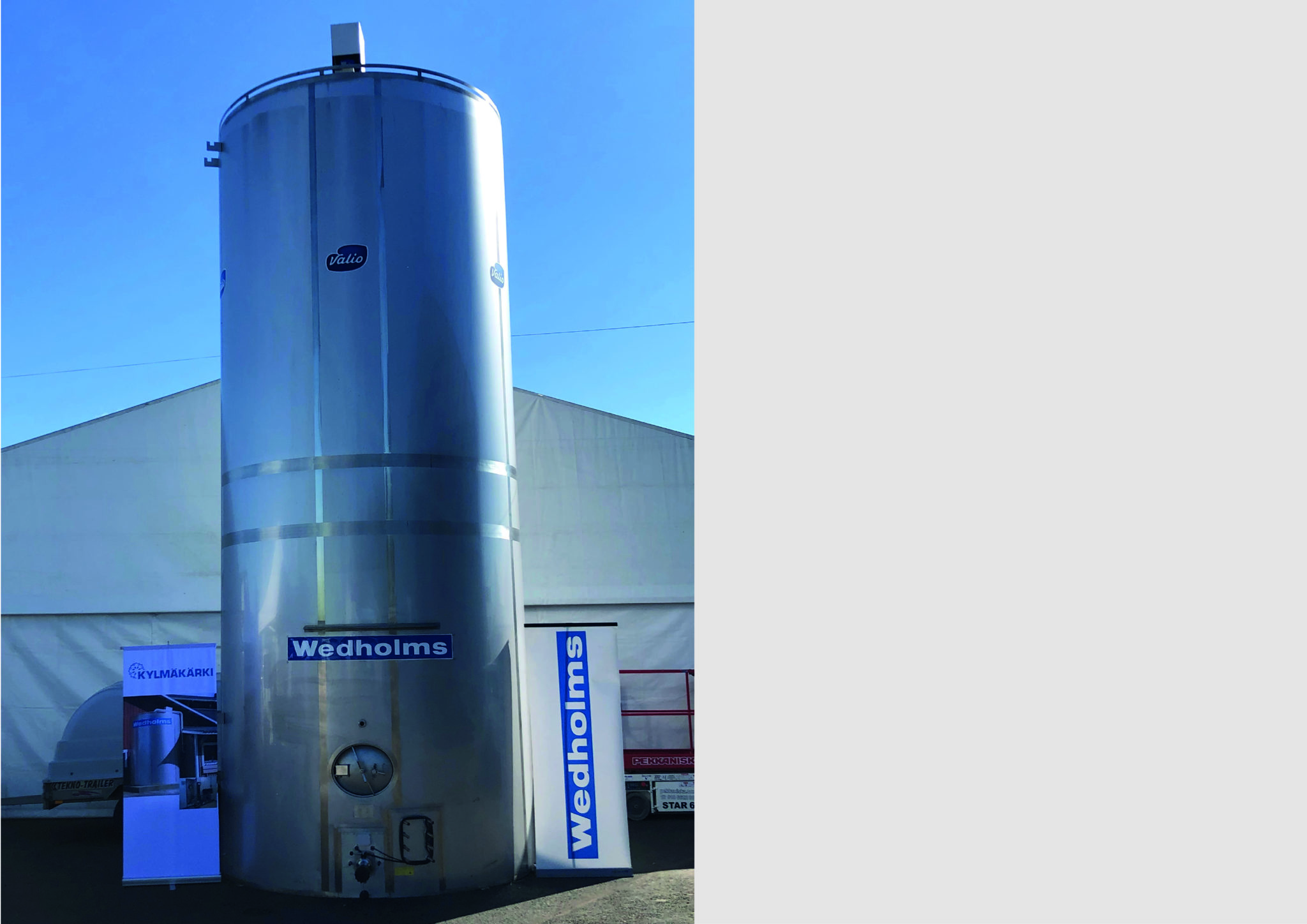 2019-07-04

OKRA – The Real Farm Fair at Oripää Airport, July 3rd-6th 2019

Wedholms and Kylmäkärki are joining the OKRA exhibition in Oripää in South-Western Finland. OKRA is one of the largest farm fairs in Finland and gathers hundreds of exhibitors and thousands of visitors every second year.
Welcome to our stand, where you can have a look at the Wedholms 40,000 liters vertical milk cooling tank (silo) and have a chat with our competent milk cooling professionals.