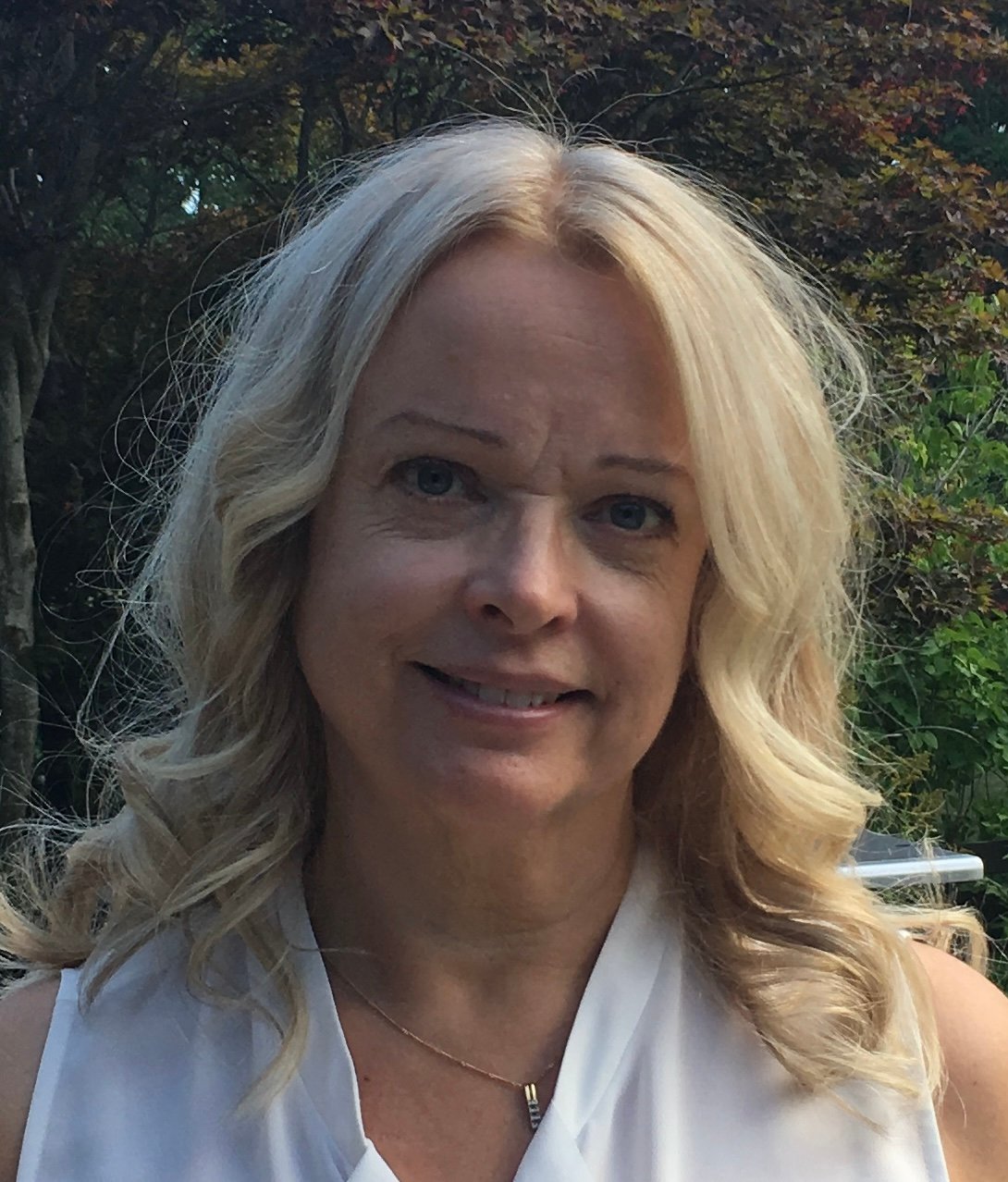 2021-03-16

We welcome our new CFO

In March, Jenny Wessberg starts as the new CFO of Wedholms AB and Wedcooling Group. Jenny has extensive experience of leading positions in finance in the manufacturing industry, in recent years as a consultant. She will be located at our head office in Nyköping, Sweden. Jenny replaces Anne Yrvehed who retires this spring.

We warmly welcome Jenny to our team!