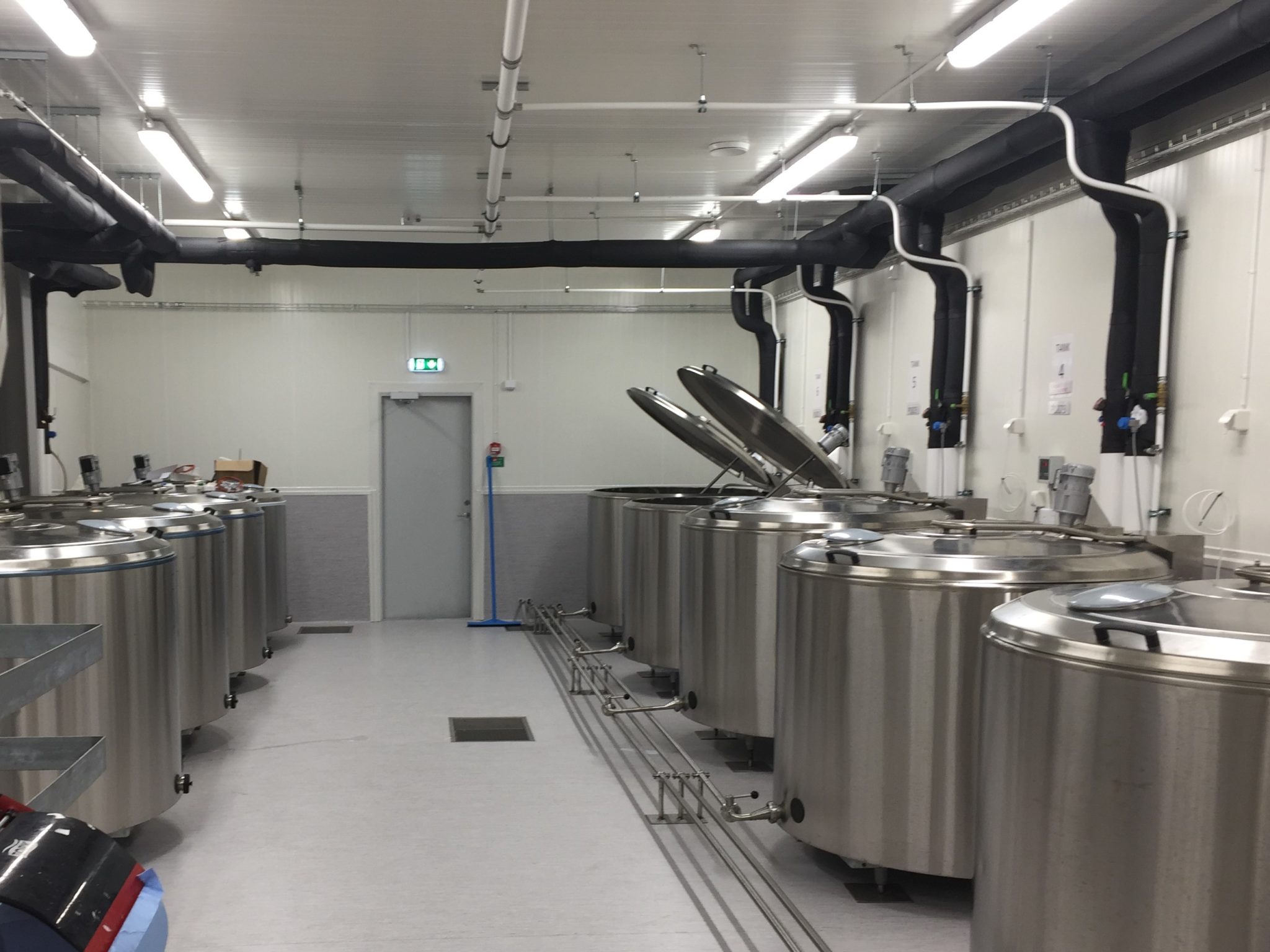 2019-12-16

It does not always have to be milk in the tank

We are experts in milk cooling, but our tanks can be used for a wide range of purposes! Recently, we delivered 15 small open tanks (model DFOV 1,200 L) to a major producer in the food industry in Sweden. The tanks are used for several steps in production, including cooling and blending of ingredients. The hygienic design in stainless steel perfectly meets the high demands of the food industry!

Are you interested to discuss if our tanks might be the solution for your company? Contact our sales representative in your area.

Find out more about our product portfolio.