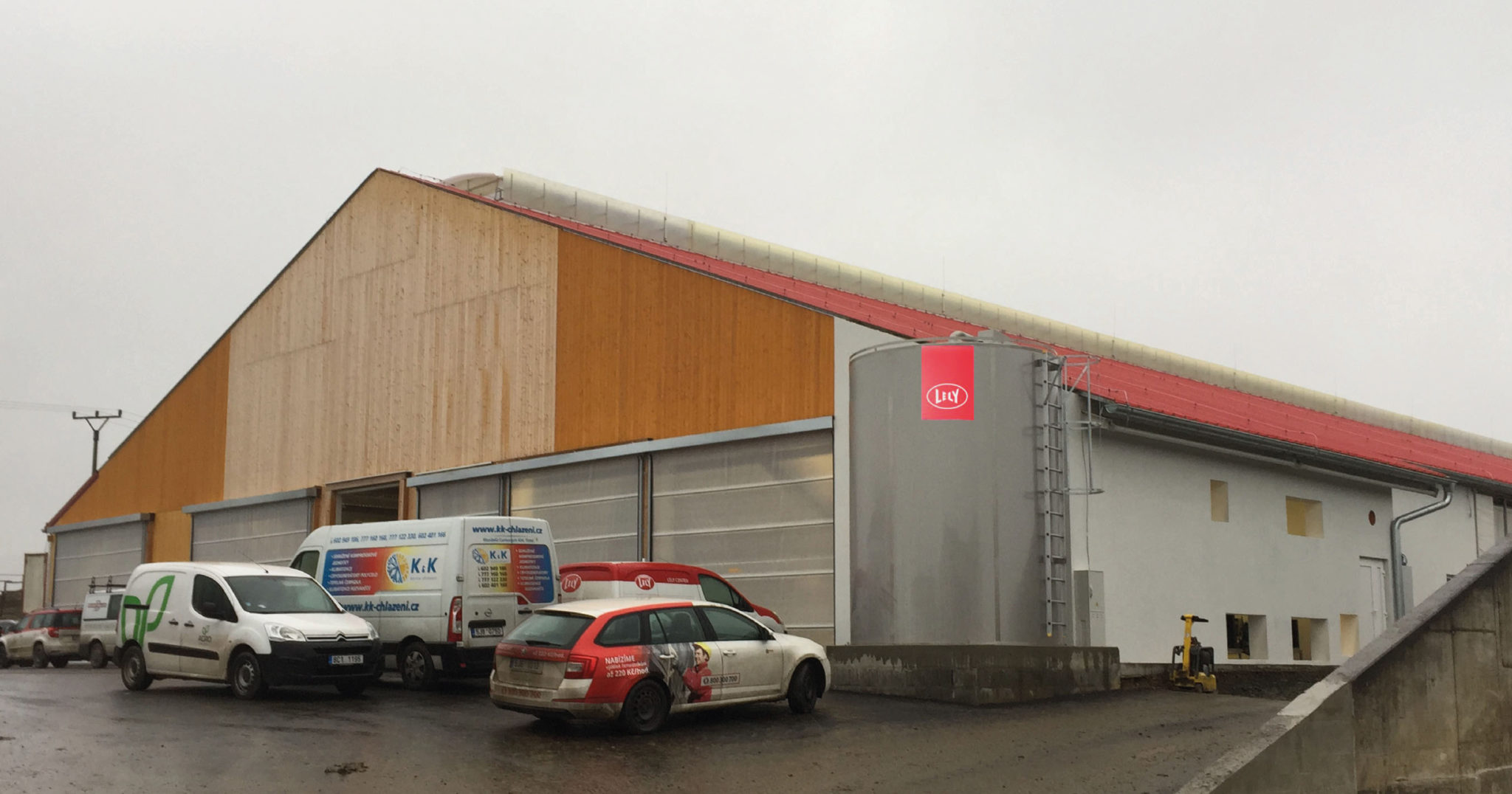 2019-12-09

First Lely Nautilus silo installed in the Czech Republic

Representatives from Wedholms and Skånes Kylteknik visited the Czech Republic to assist the local Lely Center with their first silo installation and to train service technicians from Lely. We have a good cooperation with the Lely Center Sobeslav and have delivered many horizontal Nautilus milk cooling tanks to the Czech Republic in the past years. This 20,000 liters Nautilus silo is the first Lely silo in history installed in the Czech Republic. It was installed on a brand new dairy farm with four Lely Astronaut milking robots, located in Domasov in the southeast of the country. The farm will be used as a visitor and reference farm for the Lely Center Sobeslav.

We offer vertical milk cooling tanks in the volume range 10,000 to 40,000 liters. Here you can read more about our silos.

Find out more about the Lely Nautilus milk cooling solution and our cooperation with Lely.