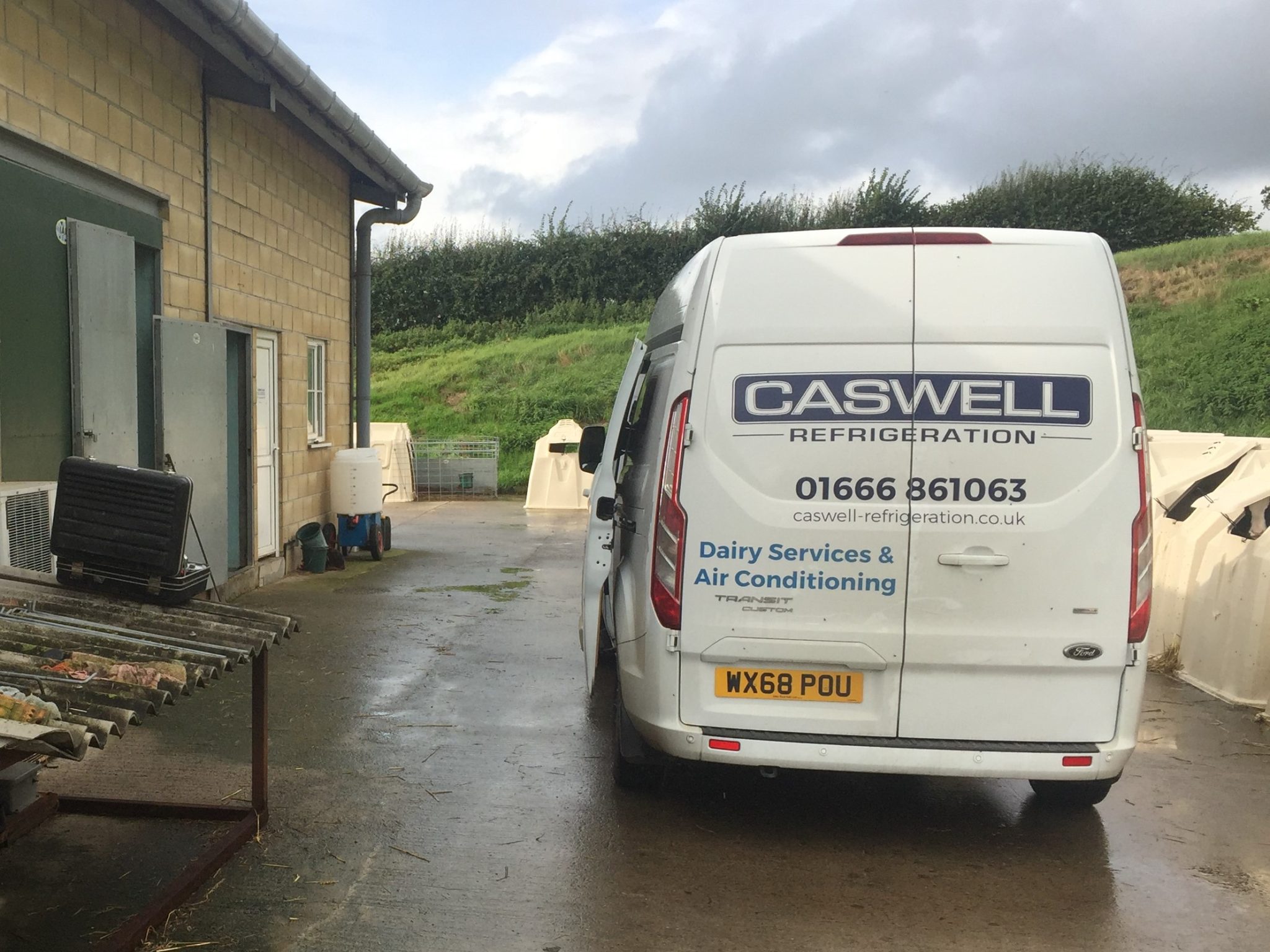 2019-10-15

We are expanding our distributor network in the UK

We welcome Caswell Refrigeration to our distributor network! Caswell Refrigeration, located in Royal Wootton Bassett in the UK, will be our local sales and service partner for Wedholms milk cooling solutions. We are happy for this new cooperation, which will contribute to strengthen our market position in the UK. Caswell Refrigeration, which has over 40 years combined experience within the dairy, refrigeration and air conditioning industries, is a family run business that aims to provide the best service possible to their customers.

Find Caswell Refrigeration and other distributors on our dealer map.