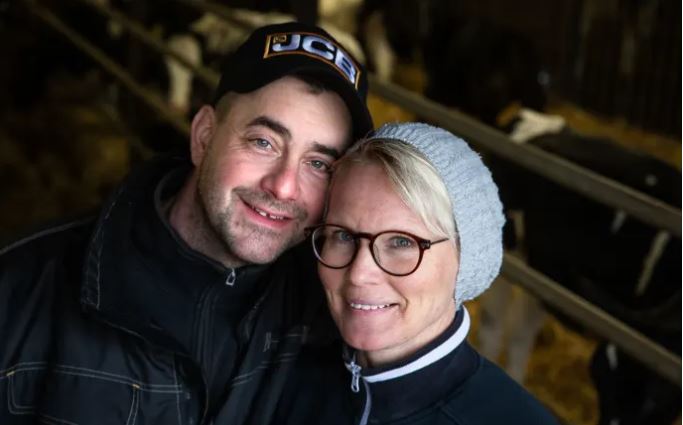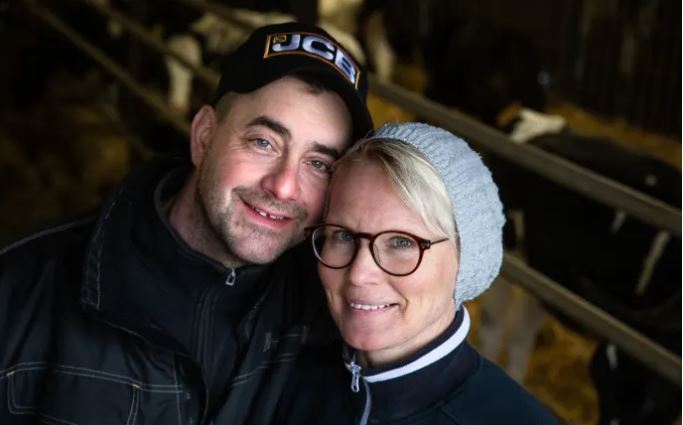 2020-02-14

Dairy farmer of the year

Congratulations to our customers Alexandra and Andreas Nilsson, Nyhems Gård, who became Swedish Dairy farmer of the year 2020. What a fantastic achievement! Nyhems Gård is home of 150 dairy cows, milked in two Lely Astronaut milking robots. The impressing yearly milk yield of 12,700 kg ECM/cow is cooled in a DF953 milk cooling tank from Wedholms with a volume of 12,000 liters. (Photo: Hans Dahlgren)

Read the newspaper article here (in Swedish).