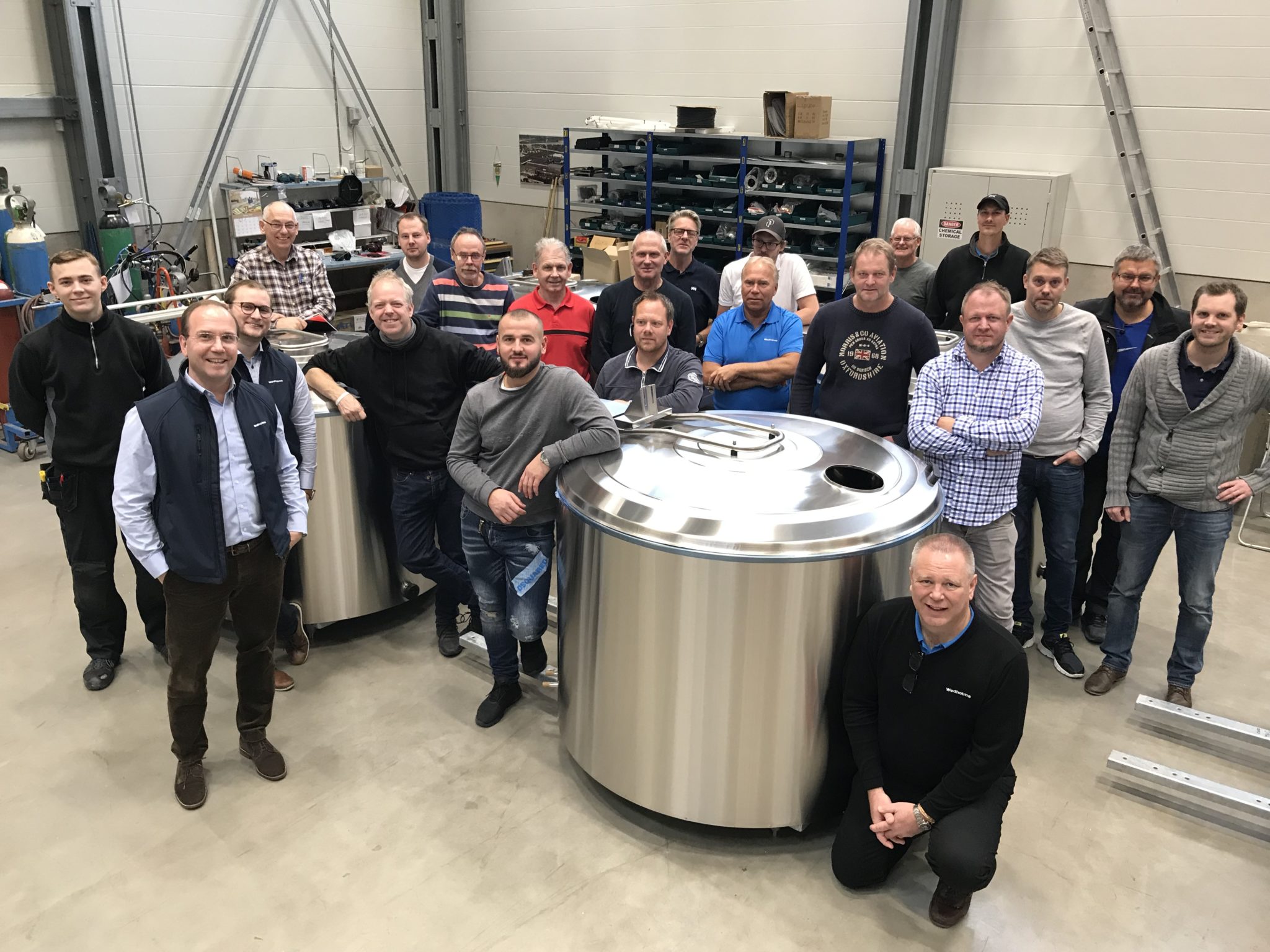 2019-10-04

400 years of combined experience in milk cooling

Some of our Swedish service partners visited the new Wedholms headquarter in Nyköping, Sweden. Focus was on product development, experience exchange and relation building. The 13 cooling technicians from 9 service companies all over Sweden, together have an impressing 400 years of cooling experience! We are proud to have a close relationship to our service partners. Together we stand strong and can supply our customers with the best solutions in milk cooling, perfectly fitted to the needs of each individual farm, now and in the future!

Are you interested to become a Wedholms sales- or service partner? Do not hesitate to contact us to discuss a cooperation. We are continuously looking for new partners in all our existing and new markets. Contact our representative for your market.

See all our existing sales- and service partners in our dealer map.